Report scribble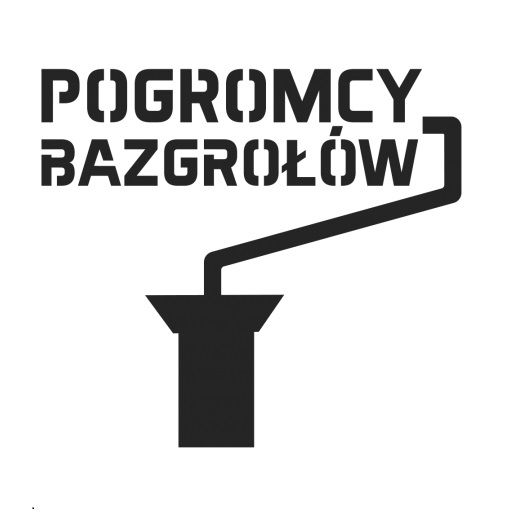 There is a form using which you can report illegal graffiti on
Please complete the following form and attach a photo. (One report should concern one location).
The information will be placed in the database and forwarded to the property manager or facility for deletion.
The Municipal Guard does not deal with scribble removal. It oversees and monitors the implementation of reports until their liquidation. Contact details are not mandatory.
pokaż metkę
Osoba publikująca:
SYLWIA DROŻDŻ
Podmiot publikujący:
Otwarty Kraków
Data publikacji:
2019-03-08
Data aktualizacji:
2019-03-08